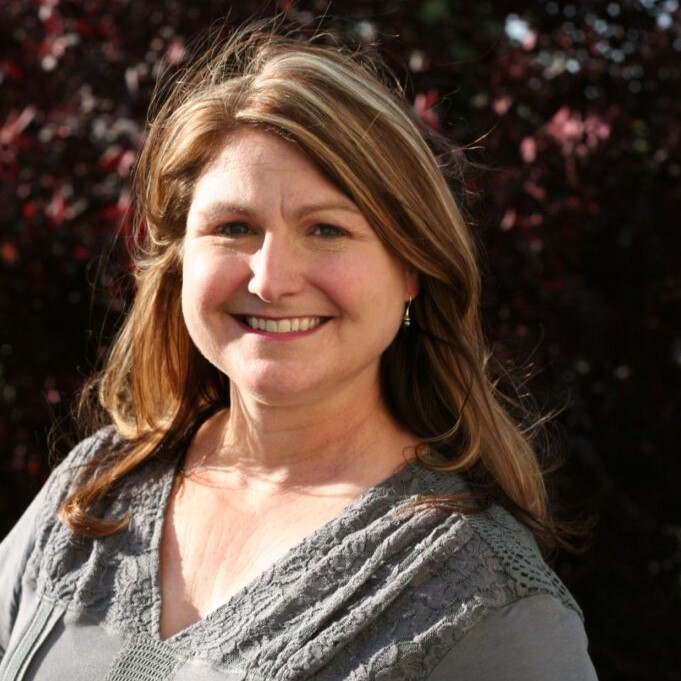 I have a degree in English literature and composition from Sacramento State University and a teaching credential from the Washington Academy of Languages. I have been tutoring professionally for over 30 years, and I have happily owned this business since 2008.
My expertise is language arts for 4th grade through high school and college students. I am a skilled teacher of grammar, punctuation, literature, writing, French, and ESL.
I am committed to our local communities. My daughter was proud to be part of Rocklin High School's graduating class of 2017. I regularly support all elementary and middle schools and Rocklin and Whitney High School. I have an understanding and a commitment to Rocklin and the other local communities.
I live in Rocklin, I was raised in Granite Bay, and I have lived in Roseville and Lincoln. Welcome to local, personal, and professional service!!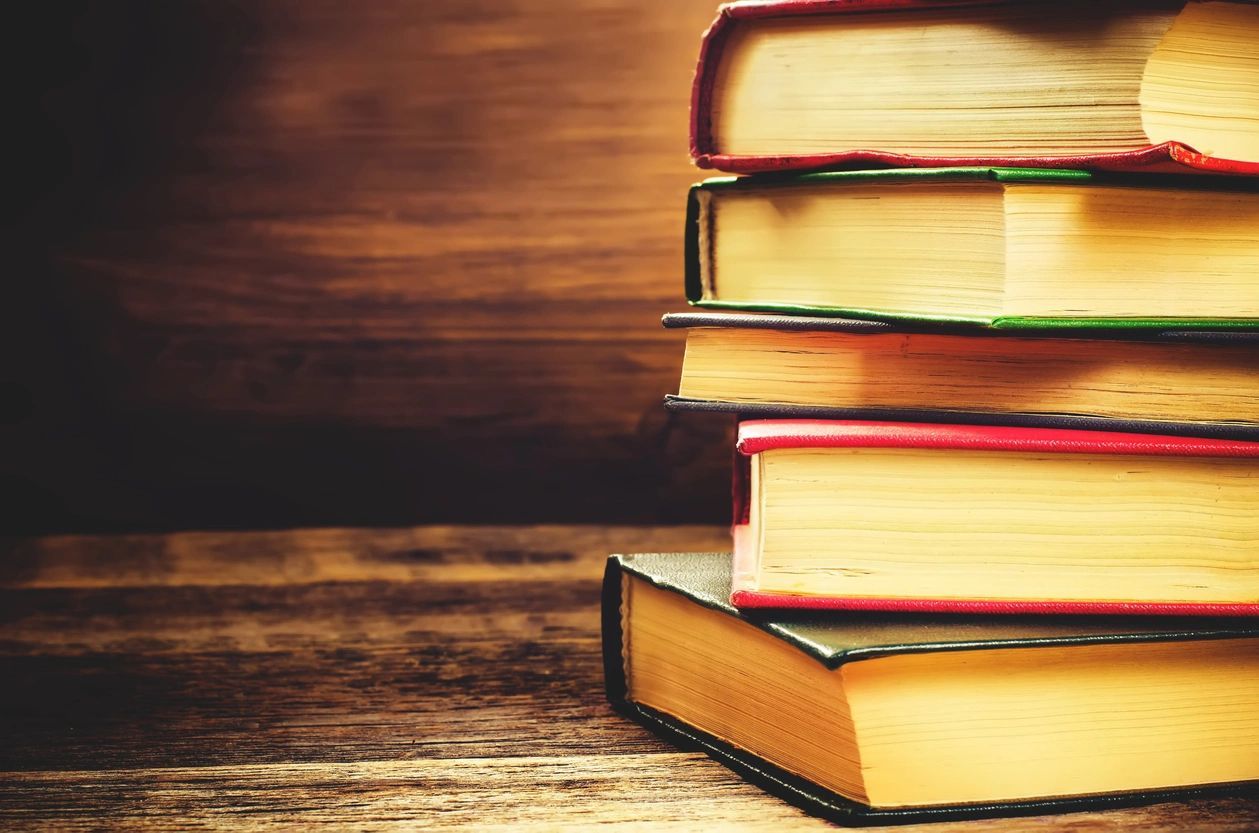 These tutors have or are finishing multiple subject teaching credentials or degrees. They are very capable of teaching reading, writing, math, science, and history to our 3rd grade through high school students. They skillfully share their knowledge with students as they help discouraged students find their motivation to do better. Because of their fun, friendly, and encouraging nature, they are always top-rated tutors on our team!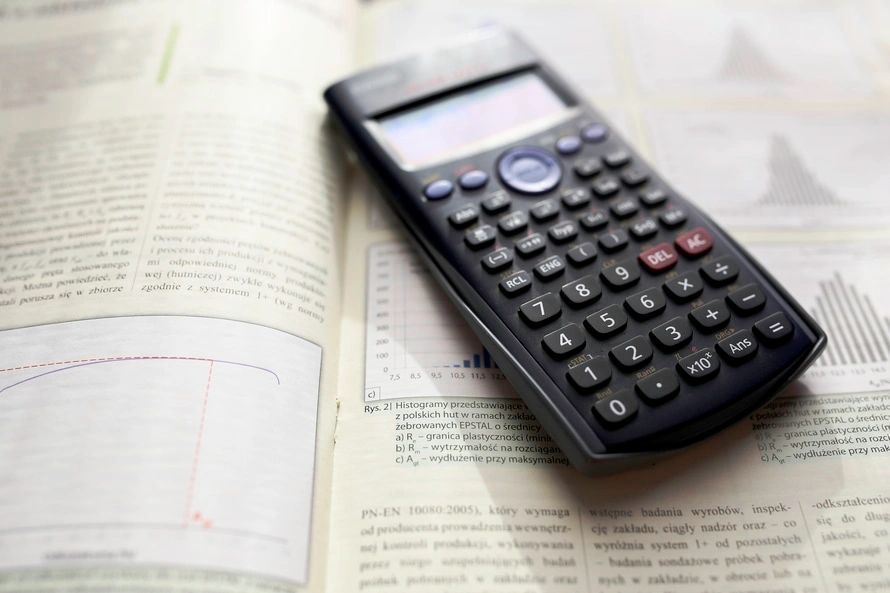 Lilly skillfully teaches all levels of math because she has a bachelor's of sciences degree in mathemathics and is finishing her masters degree in mathematics. Students receive a personal and professional experience. All students finish feeling relieved they finally found someone who hears them and can explain difficult materials in a way they can understand. Everyone learns differently, and Lilly understands how to approach each student individually; consequently, she is sensitive to where a student is at and she knows how to reach them so they can succeed and feel confident . We are so glad she is on our team!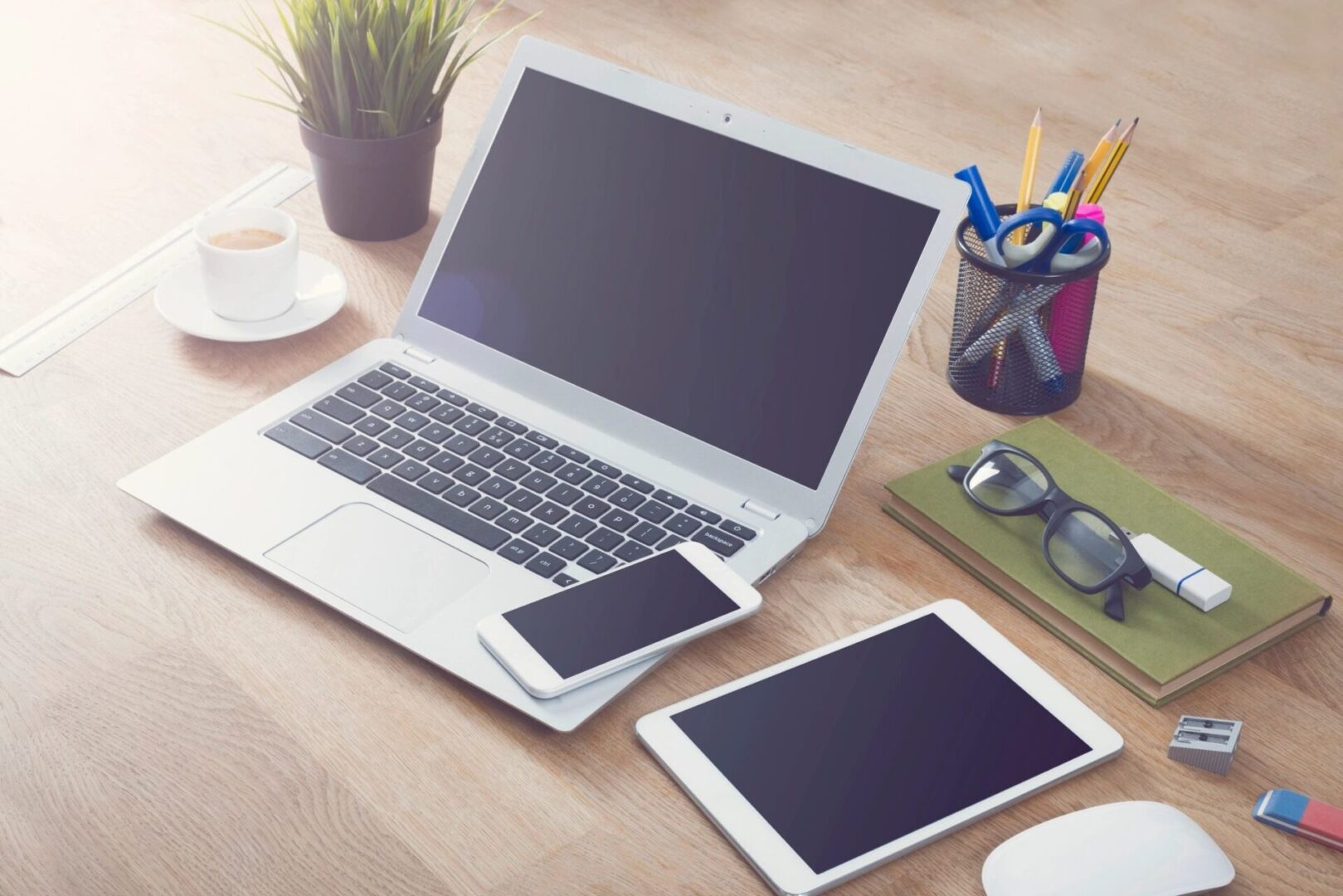 Josiah is very versatile. He can teach math, biology, chemistry, and language arts, so he works with our elementary students through high school students. He tutored in college, so he has learned to tutor in many different ways until he finds ways that click for his students. His enthusiasm for tutoring and for the subjects he teaches is catching. His students find themselves enjoying their time with him once the material that was once so confusing becomes clear. I hear so often at his table, "That wasn't so hard when you explain it that way!" Our students are so relieved as he makes complicated subjects so simple. We are lucky to have him.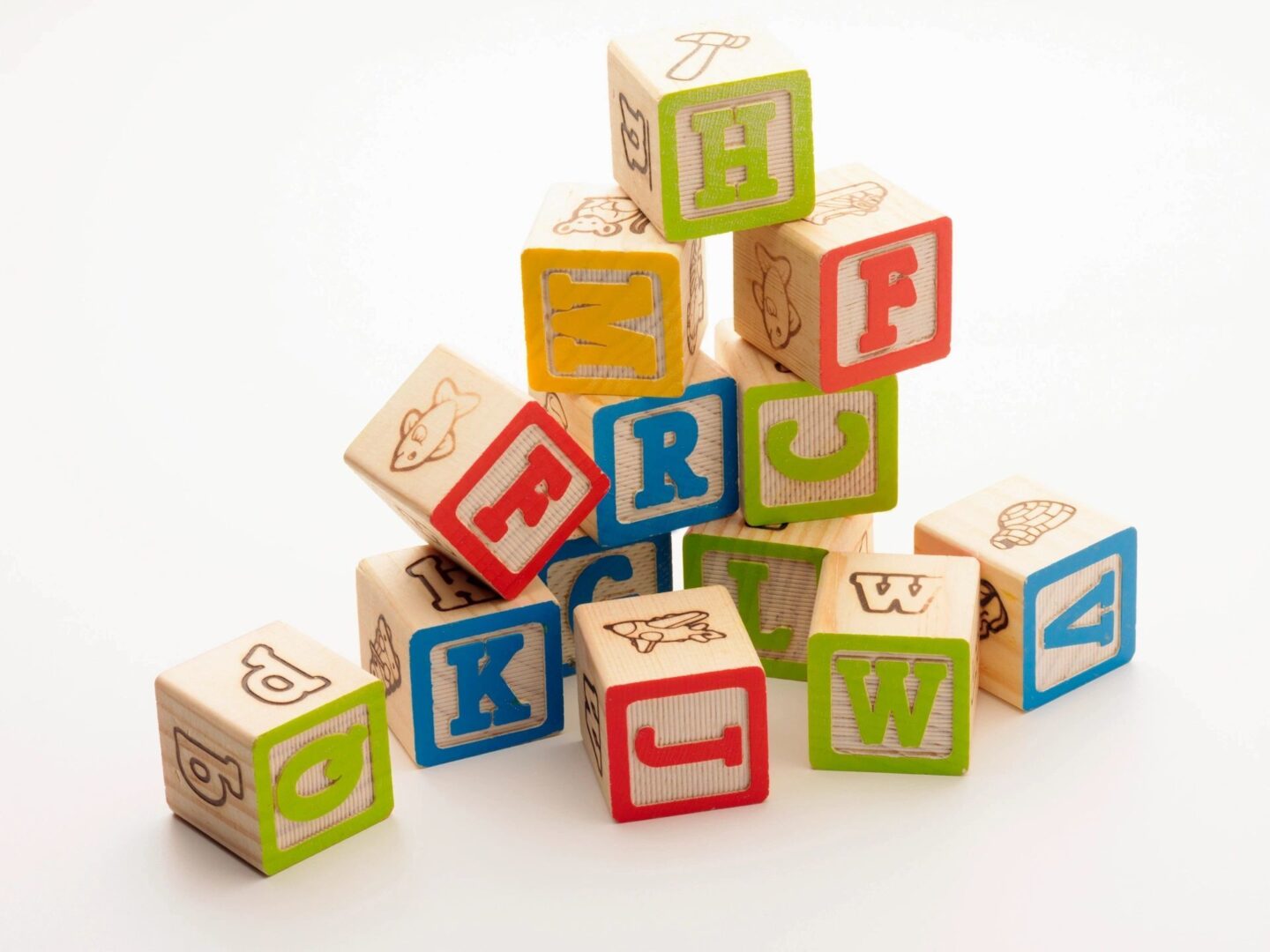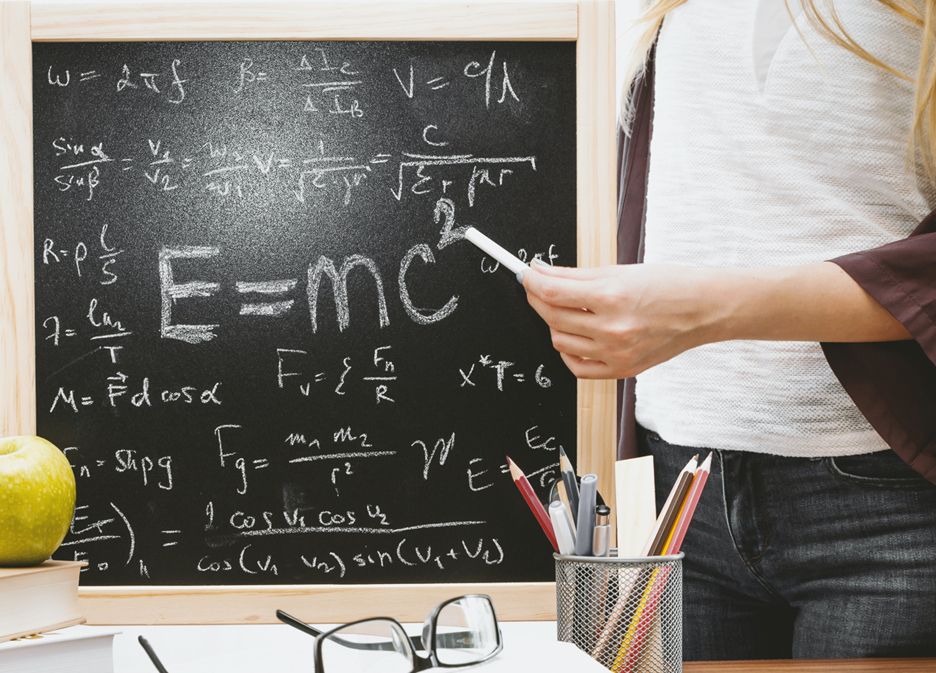 Ken has 30 years of teaching experience with elementary students. For us, he teaches reading, writing, and math for 3rd through 6th grade with sensitivity from his years of training. He also teaches all levels of language arts and writing for high school students. He has extensive expertise in creating curriculum as he assesses the needs of each student individually. Students become immediately attached to him because of his friendly and gentle demeanor. We are grateful he is a part of our team.
Greg has 30 years of teaching experience with middle school and high school students. He teaches math with great passion and enthusiasm while simultaneously being sensitive with students who struggle with these difficult concepts. He can read students and their learning styles well and is committed to teaching in the way students can understand. He has over the years learned many teaching techniques that he pulls from to be able to help students understand what they thought was impossible to grasp. Students are very comfortable with him and their confidences rise as they work with Greg. We are thrilled he joined our team.